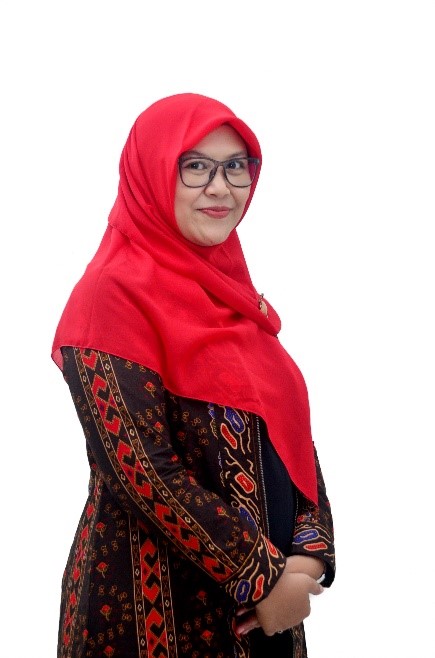 Ana Hidayati, S.Far., M.Sc., Apt
Lecturer
Research Topic In General:
Community Pharmacy Management
Current Research Interest:
Service quality
Quality Of life
Public Services
Hospital Pharmacy
IPE (Interprofetional Education)
Description:
Researchs that has been done are measuring on customer satisfaction with health services, interprofessional education, public knowledge about drug use and effectiveness of pharmaceutical services in health services
Representative Publications:
Hidayati, A., Dania, H., Puspitasari, M. D., Farmasi, F., Ahmad, U., & Yogyakarta, D. (2017). Tingkat Pengetahuan Penggunaan Obat Bebas dan Obat Bebas Terbatas Untuk Swamedikasi pada Masyarakat RW 8 Morobangun Jogotirto Berbah Sleman Yogyakarta. 3(2), 139–149. https://doi.org/Jurnal Ilmiah Manuntung, 3(2), 139-149, 2017 p-ISSN. 2443-115X e-ISSN. 2477-1821
Hidayati, A., Fudholi, A., & Sumarni, S. (2014). Analisis Kepuasan Mahasiswa Terhadap Kualitas Pelayanan Tenaga Administratif di Fakultas Farmasi Universitas Ahmad Dahlan Yogyakarta. Pharmaciana, 4(1). https://doi.org/10.12928/pharmaciana.v4i1.399
Hidayati, A., Perwitasari, D. A., & Ristiono, H. (2018). Health promotion and community cadres' knowledge about the medicine (DAGUSIBU) in the community district of yogyakarta, Indonesia. Journal of Global Pharma Technology, 10(12), 50–53.
https://scholar.google.co.id/citations?user=J_I0FSEjQ6MC&hl=en&oi=ao