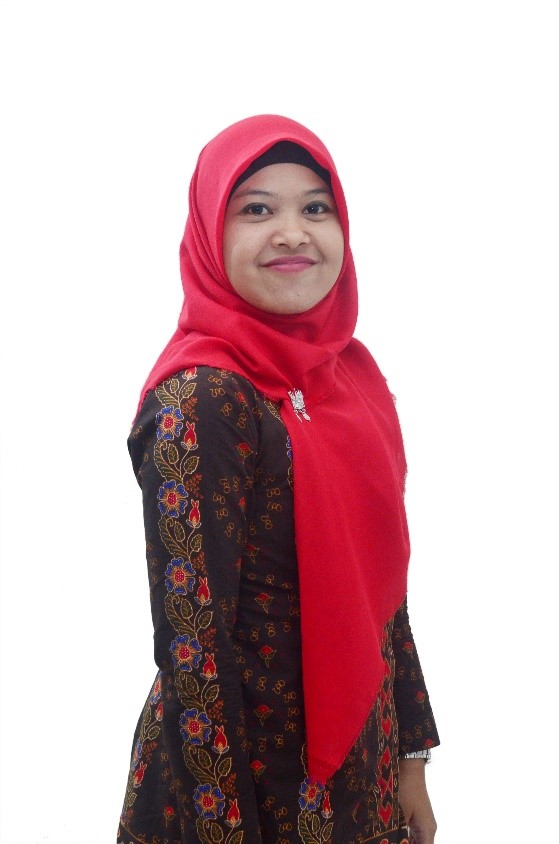 Deasy Vanda Pertiwi, M.Sc., Apt
Asisten Ahli
Topik  Besar Penelitian
Teknologi Formulasi
Topik-topik Penelitian
Sistem Penghantaran Obat, Nano teknologi, Transdermal
Deskripsi Singkat
Representative Publikasi
Deasy Pertiwi, Ronny Martien, Hilda Ismail. 2018. Formulation of nanoparticles ribosome inactivating proteins from Mirabilis jalapa L.(RIP MJ) conjugated AntiEpCAM antibody using low chain chitosan-pectin and cytotoxic activity against breast cancer cell line.
Deasy Vanda Pertiwi, Azis Ikhsanudin, Nining Sugihartini. FORMULASI DAN KARAKTERISASI SEDIAAN HIDROGEL MINYAK CENGKEH (Syzygium aromaticum) BERBASIS KITOSAN
Rudi Afrinanda, Yusa Ristiawati, Muhammad Shoufi Islami, Deasy Vanda Pertiwi. 2019. Extraction, Identification, and Gel Formulation of Mangiferin from
Mango (Mangifera indica ) Leaves Extract.